Easy tech tips
We cover Android, iOS, Fire TV, Windows as well as a wide range of gadget how-to guides.
WHAT'S THE DEAL?
Our Articles
All our articles are written from first-hand experience, to help you get the most out of your favorite tech gadgets. We also link out to other blogs that have useful articles, because no one has a monopoly on good ideas. If you like what you read, then share it with your friends on social media. Sharing is caring! Although we cover a wide range of tech topics, these are our specialities: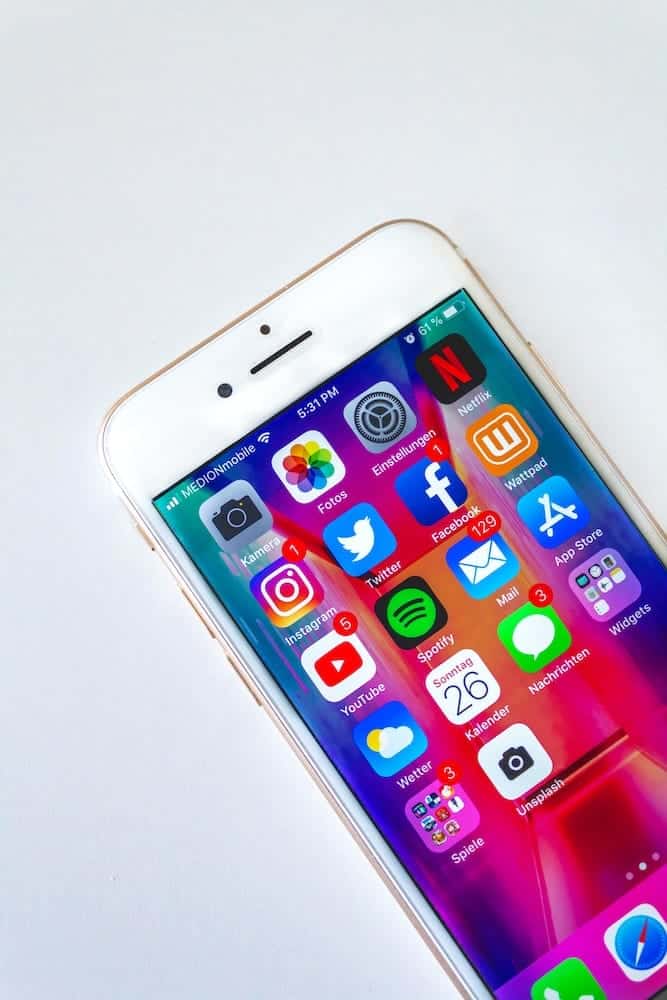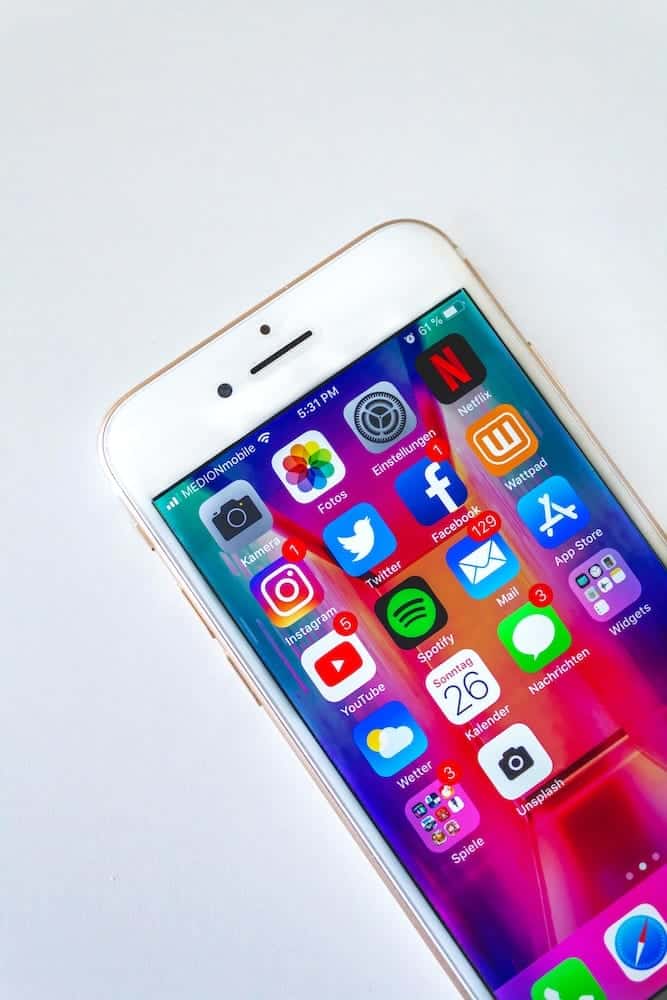 iOS
Apple's smartphone & tablets
Get the most out of your beloved iPhone and iPad – from installing new apps to DIY upgrades and fixes.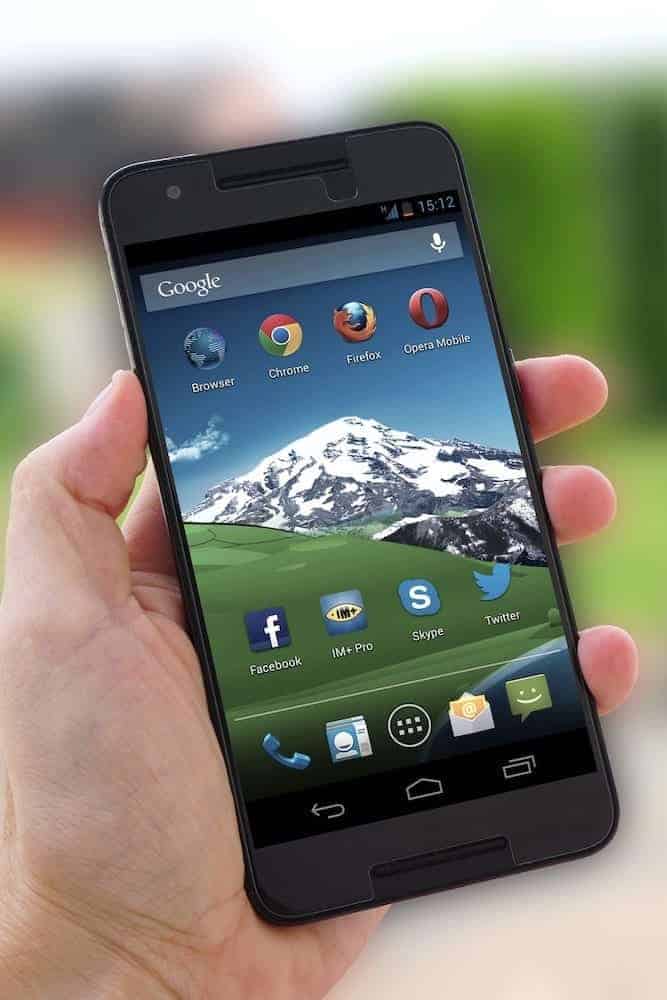 Android
The world's most popular mobile OS
Google's free operating system covers hundreds of devices from dozens of manufacturers. Sideload new apps, improve security and take your phone or tablet to the next level.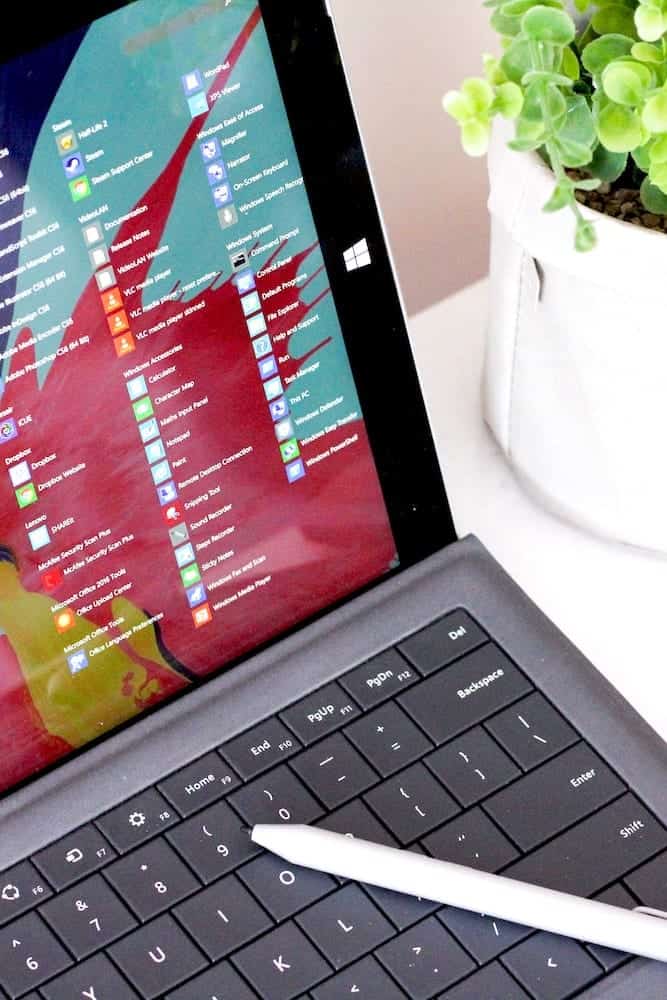 Windows
Microsoft's leading desktop OS
The stalwart in computing – from powerful desktop PCs to ultra-sleek convertible tablets, like the Surface Pro. Discover software and hardware tips to improve your efficiency.
READ AND LEARN
Latest Blog Posts
Here's a taste of our most recent articles. More are being written and published on a regular basis, so please bookmark this site for easy reference.
Social Media
Social media platforms are one of the best promotional tools you can use to build your brand's popul…
Mac
Video is the future for many industries. With captivating videos, users can attract a large number o…
SaaS
It is probably not surprising for any of us to hear that businesses rely more and more upon technolo…
YOU SPEAK, WE LISTEN
Reader Feedback
We care about what you have to say. Here are a couple of example messages we regularly receive from readers who find a lot of value in our articles. If you have feedback as well, please contact us anytime.
"I got stuck trying to sideload a new app on my Fire TV Stick and after searching Google, found exactly what I was looking for on Tecsprint. Thank you guys for putting together a really useful resource for tech newbies like me."
– Tasha B.
Nashville, TN, USA
"I spent hours looking for answers on how to install Kawaks Arcade Emulator on my Samsung phone. After reading the instructions on tecsprint.com I was up and running in minutes. Thank you all the way from France!"
– Fillip H.
Toulouse, France