Although the logistics industry has always been a major player in the world economy, experts predict it will experience significant growth in the coming years. In fact, PR News Wire reports this market will reach US$15.5 trillion by 2023. Why is the industry gaining so much traction worldwide? How has technology helped to advance the industry? The following highlights three ways technology has helped this industry see outstanding growth.
Cloud Computing
Cloud computing appeared on the scene more than seven decades ago but has only experienced significant growth in the past decade. However, its impact in many industries can't be discounted, and logistics is no exception to this. With the help of cloud computing, companies can quickly process large quantities of data while offering more transactional transparency. It supports global supply chain systems and processes while enabling the leveraging of powerful analytics to enhance the decision-making process.
With the help of cloud computing, companies find they can speed logistics while enhancing the accuracy and efficiency of product flow as items make their way through the global supply chain. Every business benefits from cloud computing, from a start-up with one employee to a global corporation with tens of thousands of workers. Regardless of Your Logistics needs, cloud computing can make every step of the process easier.
Navigation
Products must arrive at their intended destination in a timely manner. An ability to find this destination sidetracked many shipments in the past, and drivers would spend hours trying to navigate using a paper map. This led to countless delays, as they couldn't read the map while behind the wheel. Cloud computing has changed the way people move from one location to another. GPS along with high-tech navigation systems make it easy for people to find their destination quickly and easily.
The safety and accuracy of global shipments improve thanks to online navigation tools and applications designed specifically for logistics. This has led to an increase in productivity, and companies love the scalability and connectivity of the programs. They can track assets and more with the help of cloud computing. Collaboration among various parties improves when companies know where their assets are. They can ensure the next person in the chain is prepared for the arrival of the shipment to prevent delays.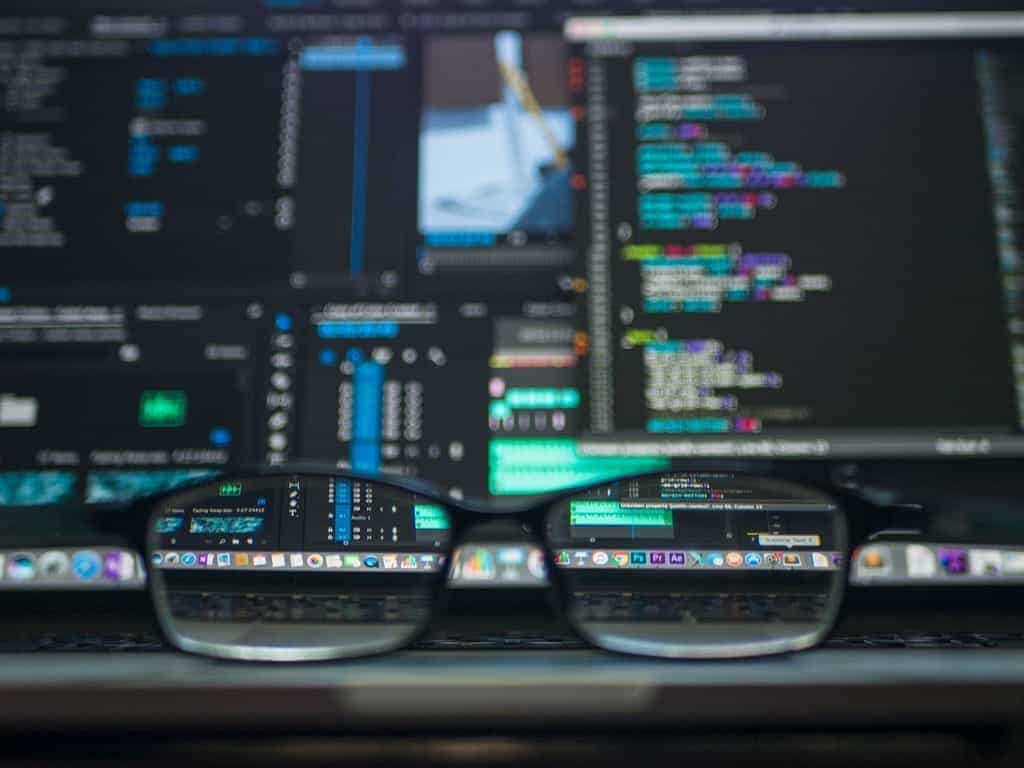 Artificial Intelligence
Artificial intelligence becomes of great benefit to those involved in the logistics industry. Autonomous vehicles and smart roads serve as just the beginning of innovation in this area, and experts believe the potential value to be gained is enormous. The Economist reports artificial intelligence could generate up to $2 million each year, with the goal being to automate routine actions to save time and money.
Companies use AI to locate and track their inventory while monitoring key logistics distribution systems. This technology has changed the way products move around the globe. Businesses use artificial intelligence to program robots powered by machine learning for use in their warehouse and this is only one example of how the technology is advancing the global market today.
Technology plays a significant role in expanding and growing the logistics industry. Cloud computing, navigation, and AI play key roles in the advancement of the sector. Companies need to make full use of the technology to remain competitive in the global market, as it will increase in importance in the coming years. It's transforming the way companies do business, and no business can afford to fall behind.