In the past, many people considered television unhealthy for kids. They would often claim that a kid would fall behind in school if they watched too much tv. Now parents, teachers, and experts agree that screentime can be educational for kids. The trick is to make sure that kids are watching safe and educational programming appropriate for their age.
Kids Learn From Other Kids
When choosing educational programming for kids, YouTube is a great resource. YouTube is full of content, videos, and channels that can both entertain and educate little ones. Many kid-safe videos feature children as the stars of the show that other kids will enjoy watching. One example is KLS Adventures on YouTube.
Kids Learn Through Music
Many of the education programs for children feature music and singing. Why is this? Kids can learn through music without realizing they are learning. Music is fun and a great teaching tool for early learning.
Channels Featuring Math Skills
YouTube videos are great at teaching little ones math skills. If a parent finds a channel they like, they can "subscribe" to the channel to easily find the account again. Fun YouTube channels that teach kids math include:
Numberblocks
KidsEduc
The Singing Walrus
WildBrain Learn at Home
Fun Hands-On Learning
Brain Candy TV
Kids Academy
Early Reading Skills
Reading skills can also be taught through YouTube. Again, most of these channels use singing and music to teach kids early reading skills in a fun and entertaining way. Check out the following YouTube channels for some great early reading videos:
Alphablocks
Preschool Prep Company
Toddler Fun Learning
Brightly Storytime
Read Kids
Kid Friendly TV
Oceanhouse Media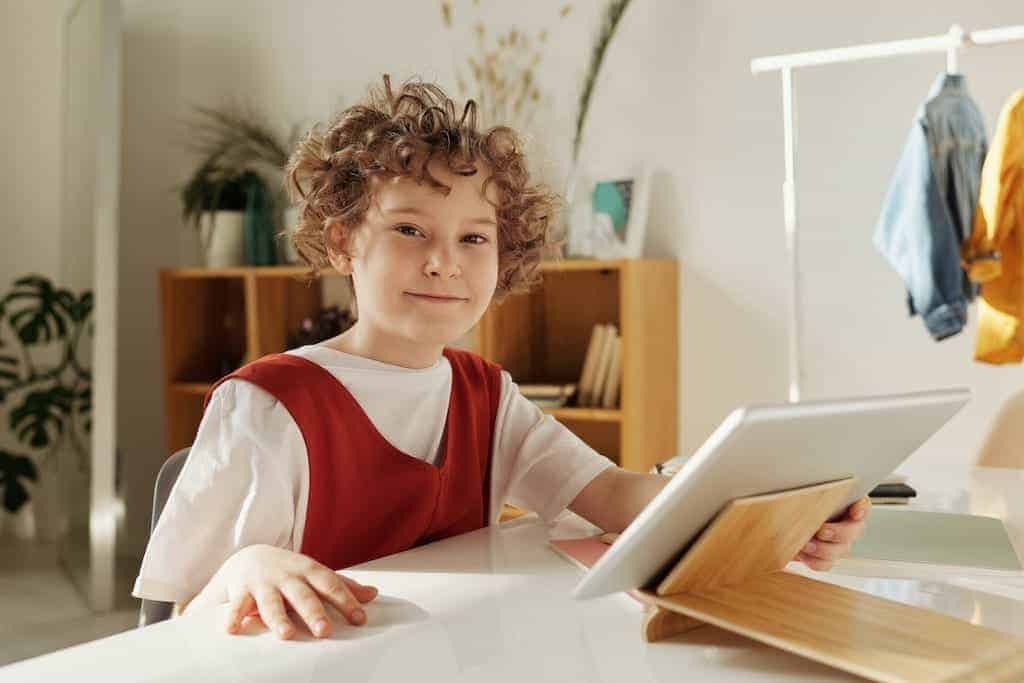 Ways to Access These Educational Videos
Many people assume that they need to have their kids sit at the computer for their children to access these educational videos. The truth is that there are many ways parents can access YouTube for their kids. Many smart televisions now have YouTube programmed in. People with a smart tv can watch YouTube videos on TV, just as they would any other channel.
YouTube has an app that people can download to their smartphone or tablet. This means that kids can watch their favorite educational videos on the go from their parent's smartphone. This comes in handy on road trips, while waiting at the doctor's office, or any other time a parent wants to get some educational screen time in with their child.
Consider a Kid-Friendly Tablet for Easy Video Viewing
Some parents even purchase special tablets that are made specifically for early learners. These tables typically come with a shockproof plastic case, as everyone knows little ones are prone to dropping things. Parents can download apps and content to their tablet that allow little ones to learn new skills while using the tablet. Many of the kid tablets on the market come with a library of educational kid-friendly content pre-installed.
Smart Kids Watch Smart Content
In conclusion, videos are no longer considered a bad thing for kids to watch. Content creators and social media influences are putting out new content every day, intending to educate little minds. Parents who want free content for their little ones can subscribe to educational YouTube channels and let their kids watch educational videos anything they allow.